What Our Clients Say
Mary F.
My family have used T.. Daniel Specialty Heating, Inc. for many years and have always been extremely happy with the service & competitive pricing. They do a great job and will take the time to answer any questions. If you ever have need advice, they are more than willing to help! An example, would involve a recent issue I had regarding an oil company. They were being difficult in scheduling an oil delivery to my house and were rather abrupt & rude. I was in a little bit of a panic and called T. Daniel for assistance/advice and they helped me out in locating a more reliable and friendly oil vendor.
Mike M.
I've used T. Daniel Specialty Heating, Inc., many times over several years. They have always been very quick to respond, especially in emergency situations. The customer service is exceptional, and always pleasant to deal with. I won't use anyone else.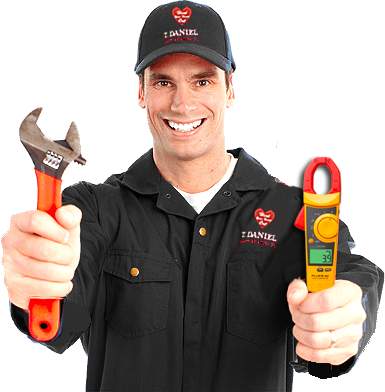 Emergency Leaks & Pipe Bursts
If you have an emergency plumbing need, simply call our 24 hour number!
973-927-5742 OR Contact Us