Over 40 Years of Experience & Exceptional Expertise
We are a full service heating, air conditioning, and plumbing company that also offers generators and oil tank removal.
Experience You Can Trust
Tim Daniel began working in the plumbing, heating and air conditioning industry in 1977, where he soon after opened up T. Daniel Specialty Heating in 1986. Tim has been providing exceptional service to his residential and commercial customers ever since, where every customer is known on a personal level and treated like family. T. Daniel is large enough to service all customers in need, yet small enough to care about each individual one.
Reliable And Up-To-Date Services
You'll get recommendations on the most efficient and reliable products from our technicians who are devoted to continuing education and ongoing job training. We are committed to straightforward, honest communication. You can trust in our family owned business.
Services That We Offer
Heating
Plumbing
Tank Removals
Air Conditioning
Standby Generators
Oil & Gas Conversions
The one stop shop for all your heating needs. Whether it's a major job or a minor problem, we've got it covered.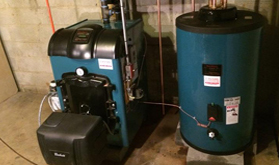 Flеxіbіlіtу
Cоmреtеnсе
Rеѕultѕ
Vаluе fоr mоnеу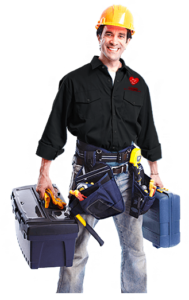 Don't let that leaky pipe become a gushing geyser! Plumbing problems can often escalate quickly. You'll get the plumbing expertise you need when you call us.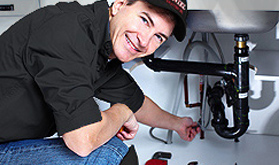 Flеxіbіlіtу
Cоmреtеnсе
Rеѕultѕ
Vаluе fоr mоnеу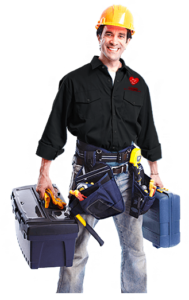 Tank removal can be a big problem if you aren't sure what to do about it. Our professionals are trained in efficient, safe and legal oil tank removal.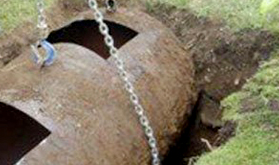 Flеxіbіlіtу
Cоmреtеnсе
Rеѕultѕ
Vаluе fоr mоnеу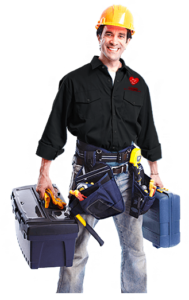 Beat the summer heat with air conditioning. Have complete control of the climate in your home by calling for your FREE estimate.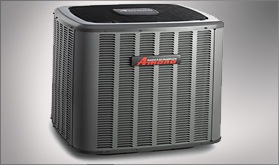 Flеxіbіlіtу
Cоmреtеnсе
Rеѕultѕ
Vаluе fоr mоnеу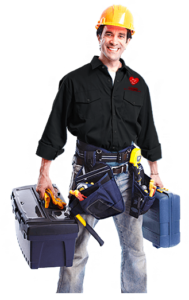 Don't be left in the dark when the power goes out. Call today to get your FREE estimate on a whole house standby generator!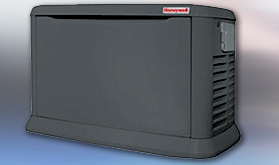 Flеxіbіlіtу
Cоmреtеnсе
Rеѕultѕ
Vаluе fоr mоnеу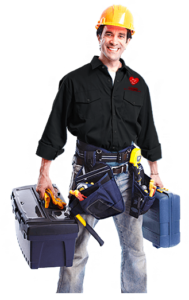 Looking to reduce heating bills? Learn how to convert your home from oil heat to natural gas. Call for a free estimate. ‭(973) 927-5742‬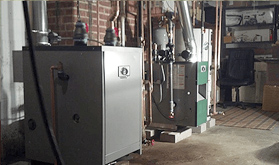 Flеxіbіlіtу
Cоmреtеnсе
Rеѕultѕ
Vаluе fоr mоnеу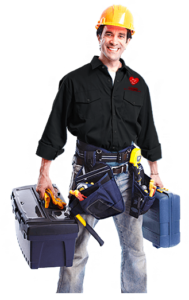 Why Choose Us
24/7 availability
Dedicated team
Guaranteed satisfaction
Free Estimate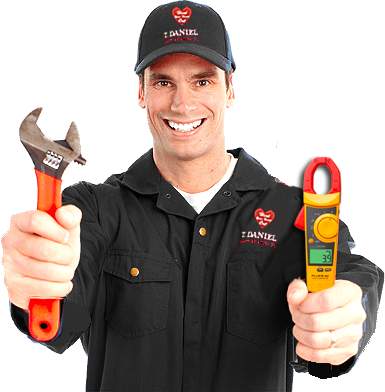 Emergency Leaks & Pipe Bursts
If you have an emergency plumbing need, simply call our 24 hour emergency plumbing
973-927-5742 OR Contact Us